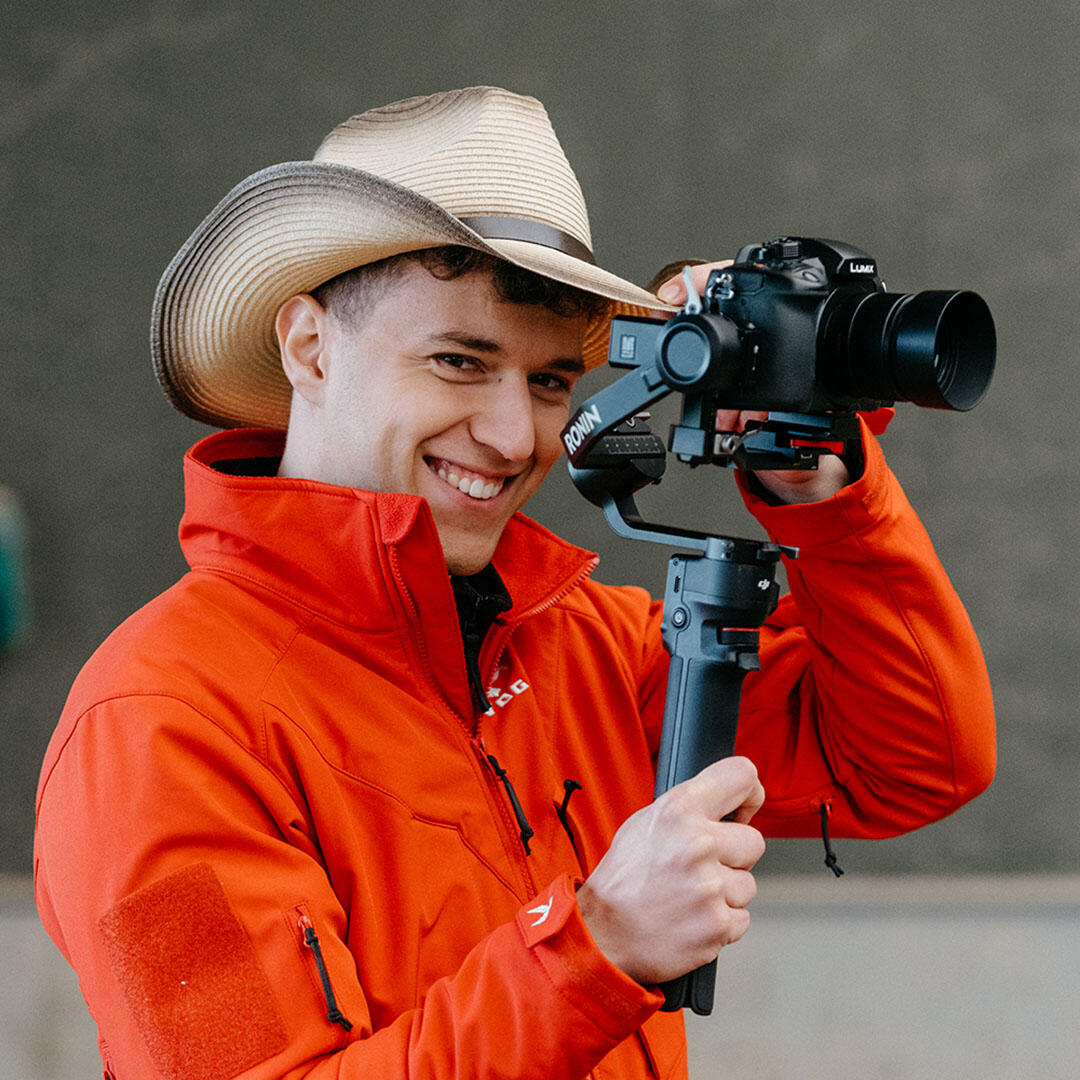 ENGLISH SPEAKING VIDEOGRAPHER IN BUDAPEST.
For all your video production needs in Hungary and beyond. Experienced, professional, reliable & trustworthy. FREE consultation and non-obligation quote.
* Taking new bookings in Hungary from April 2024
Hire me and lets grow your brand, supercharge your sales and reach your marketing goals with an attention grabbing video that will captivate, impress and engage your audience. Don't take my word for it, check out my clients reviews and their amazing success stories below. I look forward to working on turning your vision into reality, on budget and on time.
XtremeGame's video immediately went VIRAL and the event was OVERSUBSCRIBED.
VOG Global's sales INCREASED and social media following skyrocketed.
World Animal Protection were featured in the NATIONAL PRESS.
"We highly appreciated Joshua's work and will to go above and beyond to help us with our video project"Kate Bazhan
Marketing Team
www.creatio.com
We can help with ALL your corporate and personal video production needs in Hungary. Reach out for a FREE consultation and non-obligation quote via WhatsApp or phone on+ 36 20 5772713OUR SERVICES INCLUDE:Conference & Summit FilmingExpo & Seminar FilmingCorporate VideosPromo VideosSocial Media VideosHighlights & TrailersYouTube ShortsCamera Operator HireMusic Video Production** Please note: Only taking bookings from April 2024.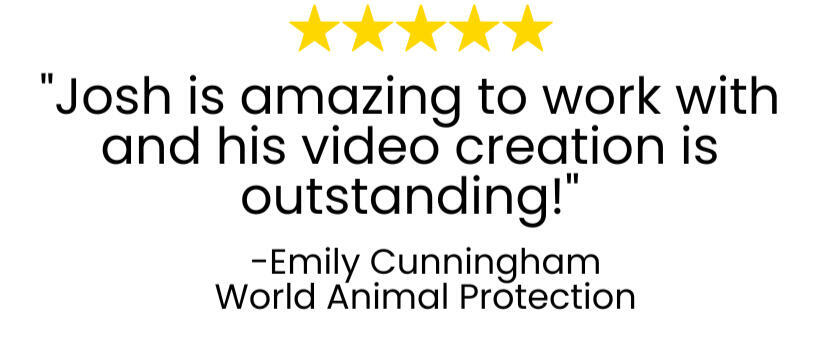 We'll never share your info with anyone.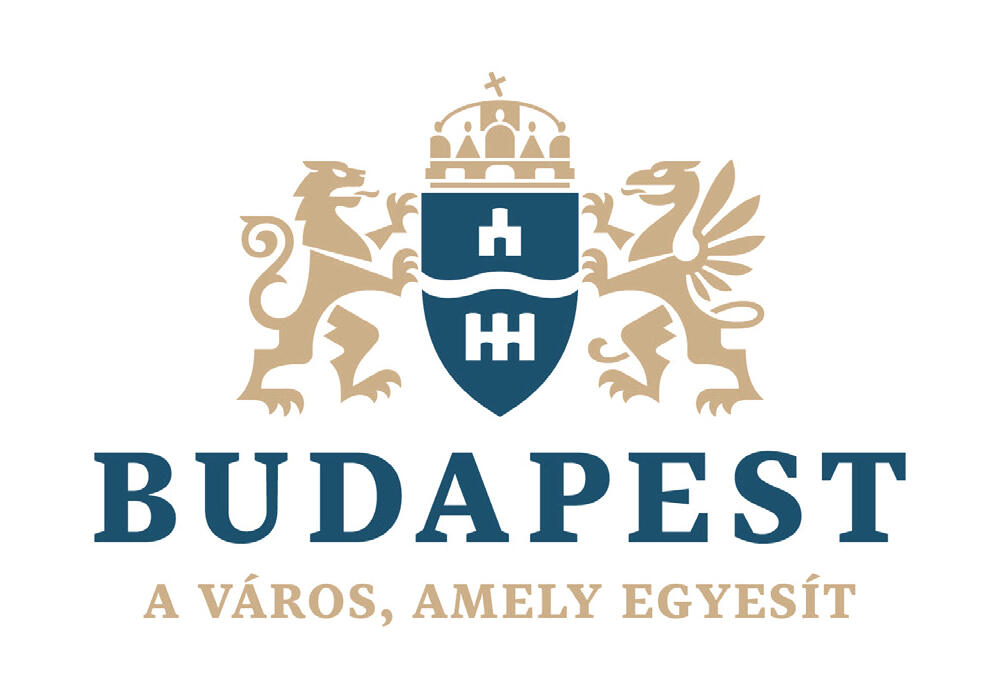 © All rights reserved. Camacho Films Budapest.
Corporate & Personal Video Production | Camera Operator Hire | Music & Sports Video Production | Teasers, Promos & Trailers | Videographer | Conference | Expo | Live Event | Seminar Videography | Summit | Hungary | Budapest | Lake Balaton | Szeged | Debrecen | Szentendre | Pecs | Eger